Dr. Bennardo has implemented many layers of safety for your comfort and some are listed here.

IQ Air Aerosol Evacuation Device (AED) are used in each operatory to effectively filter out bacteria and viruses.

Electrostatic™ Handheld Disinfectant Sprayer with EPIX Charge Detect™ Technology

Hospital grade furnace filters are used.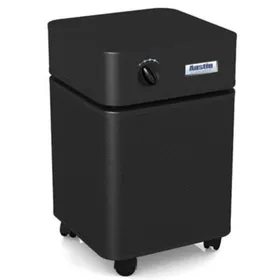 AUSTIN AIR HEALTHMATE PLUS AIR PURIFIER continually cleans air throughout the entire office.
Do Austin Air Purifiers protect against Covid-19?
Covid-19 is a new strain of virus that as yet, remains untested. However, the Medical Grade HEPA technology used in our filters is proven to remove 95% of all pollutants as small as 0.1 microns. The Covid-19 virus is larger than this, so we are confident our air purifiers are effectively removing the vast majority of the virus when it is airborne.